She's one crazy lady.
Some of you may know her as the voice of ナナ Nana from the anime/manga of the same name. She also starred as Kiyoha in
さくらん Sakuran which is an amazing movie with overly bright colours.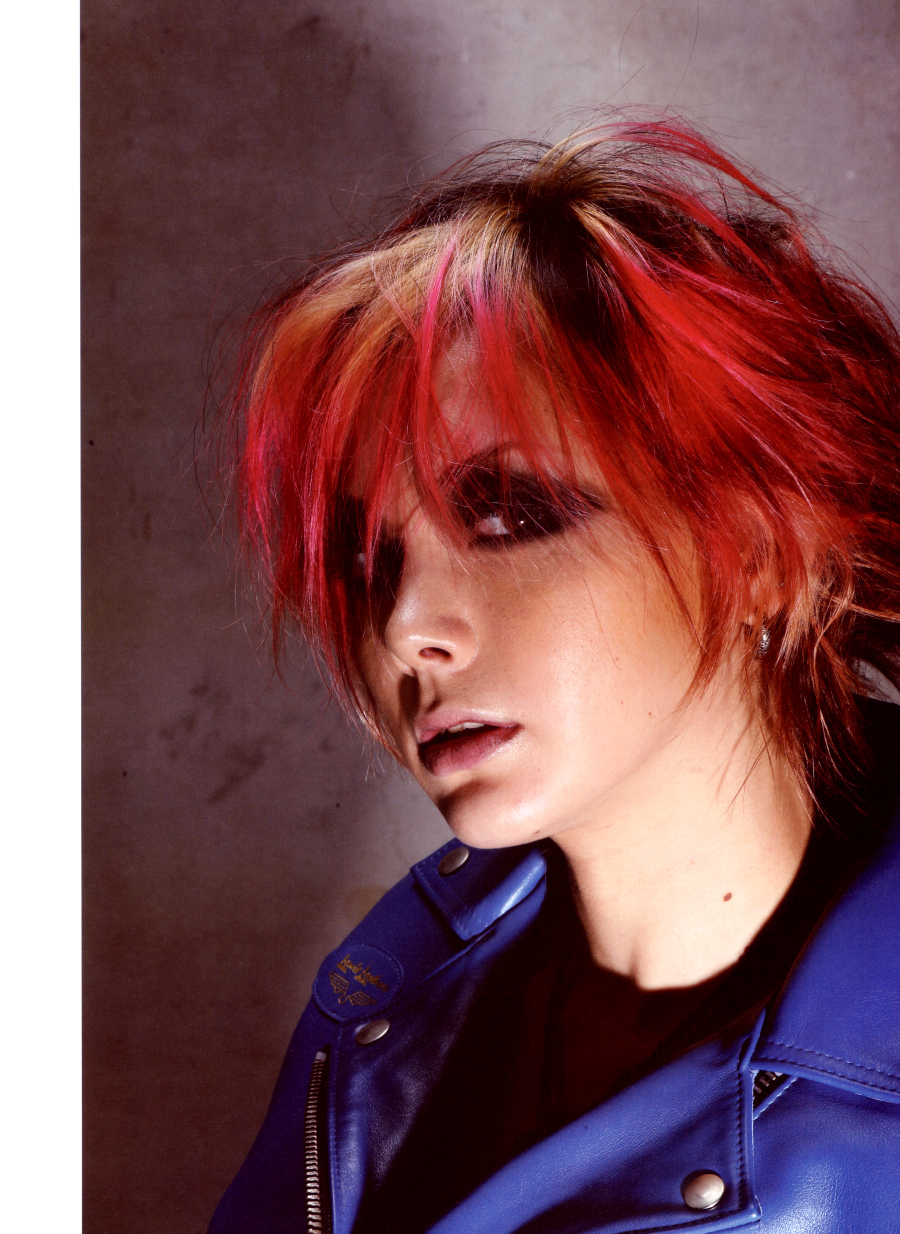 Love the hair :P The bright blue contrasts nicely
A big bold print, and studs, and a padlock necklace!
Love off-the-shoulder tops...
Something simple

I could just keep going. Anna is definitely an inspiration of mine.